The SELCHP Community Fund was established in 1995 and has to date funded over 100 schemes with donations totalling over £350,000. Allocation of Community Fund money is decided annually at each November's SELCHP Board Meeting.
The aim of the Community Fund is to support organisations within the local area, especially those of educational interest including schools and nurseries within the Boroughs of Lewisham, Greenwich and Southwark. It is not the intention of the Community Fund to take over the responsibilities of statutory or other institutions for funding projects.
Types of supported projects
The SELCHP Community Fund supports local projects that must be demonstrated to have an impact on communities around the plant. The main selection criteria for deciding which projects to support are as follows:
• Proximity to SELCHP
(ideally within walking distance, or maximum within 3 miles surrounding the Plant)
• Identifiable project (there will be a tangible outcome to the funding)
• Number of people who will benefit
• Potential for alternative funding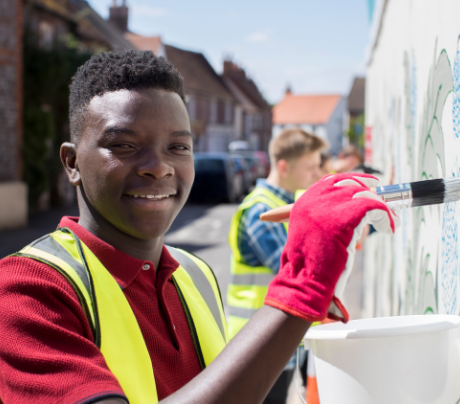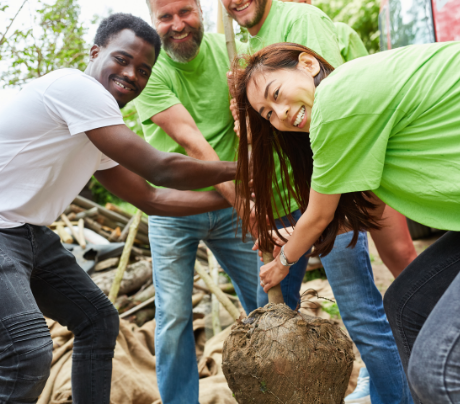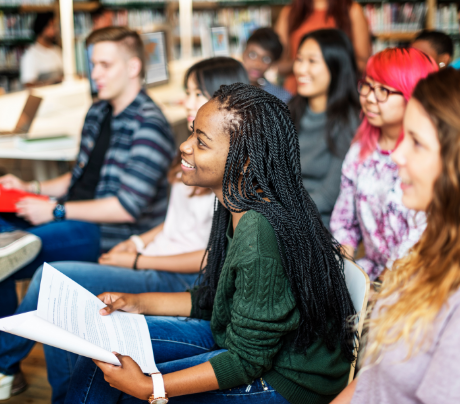 Selection and award process
1. An application needs to be submitted to SELCHP and received before 30th September of the year Y.
2. The applications are reviewed and collated by SELCHP Administration for submission to the SELCHP Board.
3. The SELCHP Board reviews the submitted projects and approves fund awards at the November Board meeting. Go / No-go results are communicated to the different projects that have applied.
4. An award ceremony is held in Spring of year Y+1 where the awarded funds are distributed.

Submitting by post
Please post your submission for the attention of:
General Manager
SELCHP Limited, Landmann Way, Off Surrey Canal Road, LONDON SE14 5RS

Submitting electronically
What to include in your submission
Please ensure your submission contains information covering all of the following:
• A description of your project and what you intend to achieve
• Background information on your community group / organisation
• An indication of the level of funding you are seeking
(please note individual project awards typically range from £1,000 to £4,000)
• Timelines for your project and comfort for realisation
Submission deadline
All submissions must be received by:
30th September each year