Recycling of incinerator bottom ash
The commercial recycling of incinerator bottom ash (IBA) as a secondary aggregate in road construction and the building industry is widely practiced throughout Europe and Scandinavia. The Netherlands, for example, recycles 90% of their IBA in this way.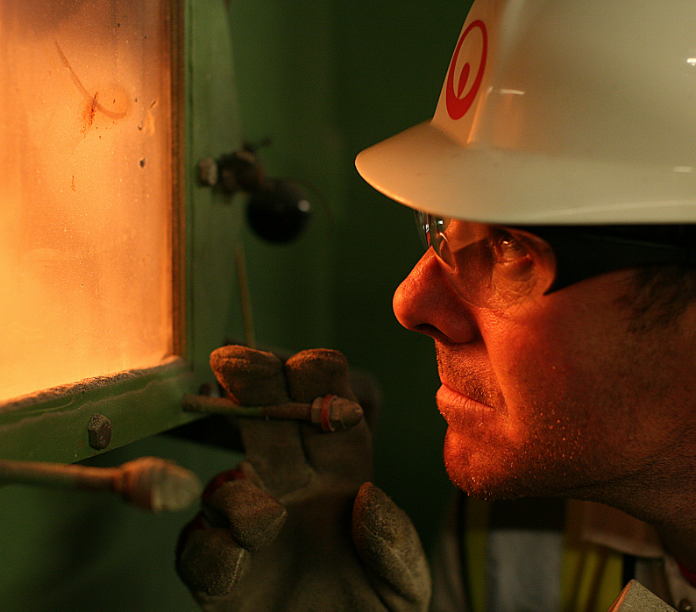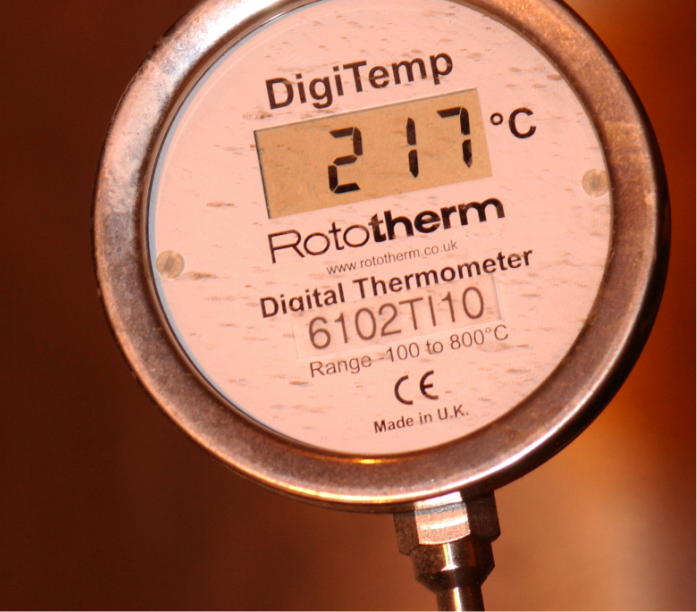 IBA is made up of many things, including glass, porcelain and particles of stone, sand, brick, concretes, clinker, and ash, ferrous and non-ferrous materials. In the mid 1990s, investigations into the material and its potential uses were undertaken in the UK. Actual recycling began in 1998.
When used and handled taking heed of routine construction industry health and safety measures and working within the Guidelines laid down, IBA recycling is acceptable both in terms of human health and the environment. Use of IBA as a secondary aggregate will lead to:
• reduction in the use of virgin materials
• reduction in transport and traffic movements
• increased use of recycled and secondary materials
• improved recycling performance
• reduction of material going to landfill
The IBA from SELCHP is transported to a specialist site in Greenwich and aged, graded and the ferrous and non-ferrous (such as aluminium, copper and brass) metals are recovered. The processed IBA is used to replace virgin aggregates in many applications.